The LingLab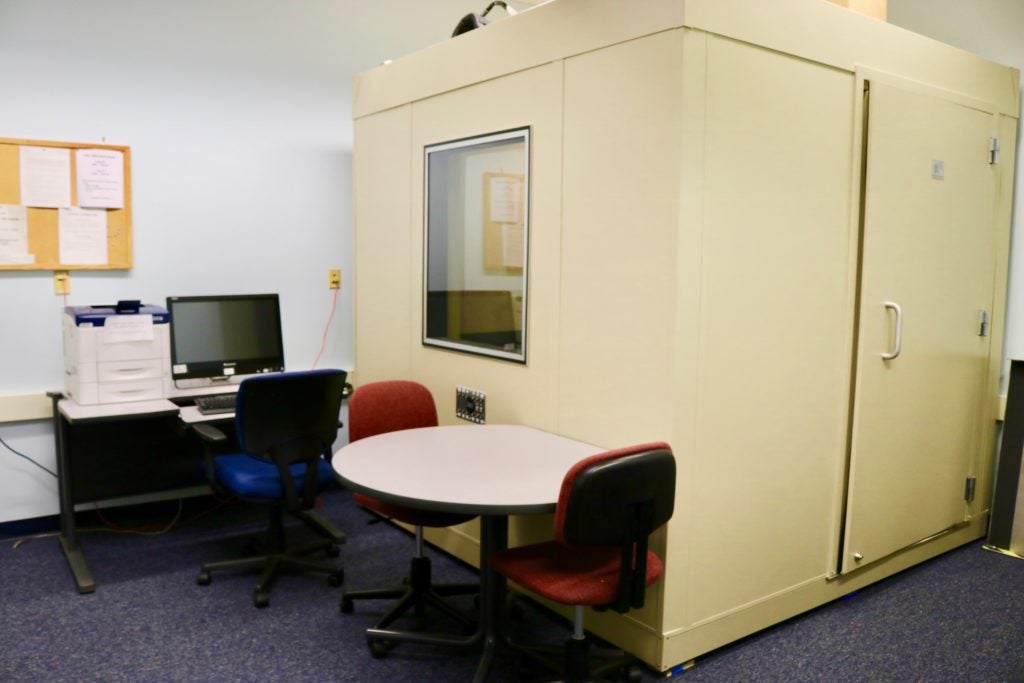 Welcome to Georgetown University's Linguistics Lab! Here you can explore our lab spaces, resources, and current research projects.
Come visit us! The main LingLab is located in ICC 201, and the Data Acquisition Lab is in ICC 233. LingLab RA office hours for the Spring 2019 semester are Tuesday and Thursday from 2:15 to 3:15pm.
Have additional questions regarding the LingLab? Contact us here.