Contact Us
The Linguistics Lab is managed by a committee of faculty members and a graduate student RA.
Dr. Hannah Sande is the current supervisor and can be reached at hannah.sande@georgetown.edu. The other committee members are Dr. Elizabeth Zsiga and Dr. Jennifer Nycz.
---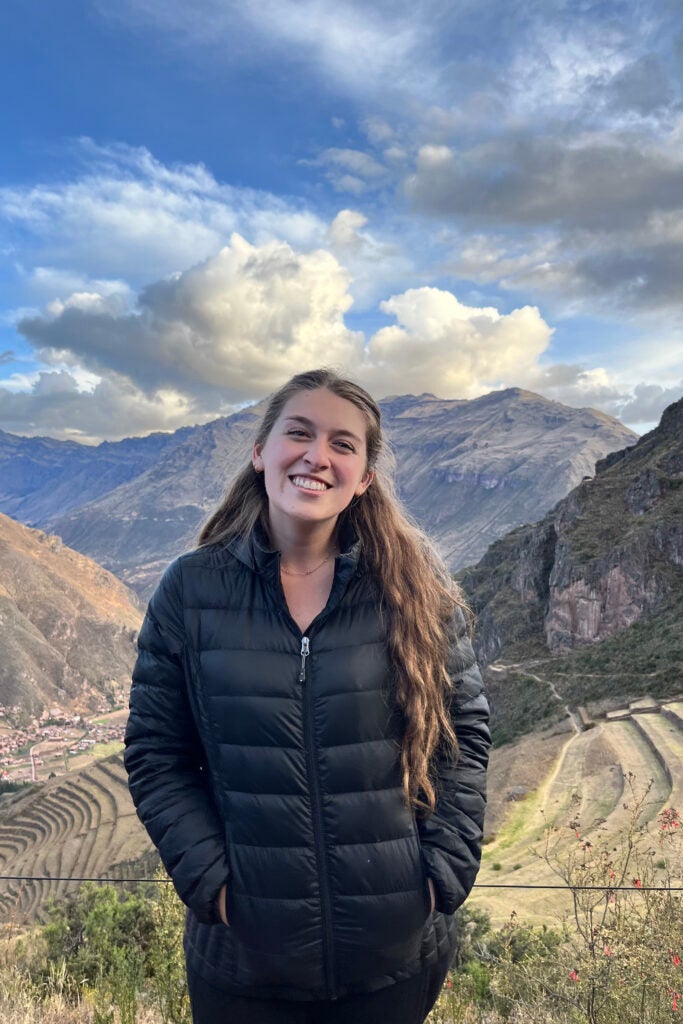 Spring 2023
LingLab Assistant: Abby Jarvis
Office Hours: ICC 201, Wednesdays 12:30pm-1:30pm or virtually by appointment
Email: linglab@georgetown.edu
---
***IMPORTANT NOTICE FOR SEMESTER BREAKS***
Since there is no graduate student assistant on duty in the Linguistics Lab during the semester break, equipment cannot be checked out and no lab reservations can be added to the calendar. We apologize for any inconvenience this may cause you.
If you are a graduate student or faculty member and have a lab-related need during a semester break, please email Ling Lab Supervisor, Dr. Hannah Sande.