Career Resources
The following resources provide an overview of what career paths are available to linguists, how to learn more about certain jobs, and how students can position themselves when entering the job market.
For more information, visit the M.A. in Language & Communication career resources page.
---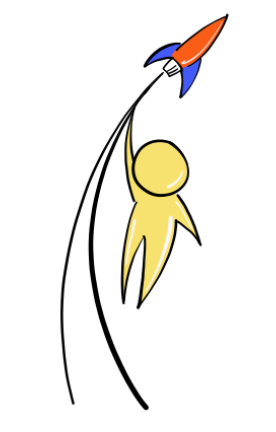 Linguistics Career Launch (LCL)
Created by members of the Linguistic Society of America, the LCL site is a rich resource for linguists looking to kickstart (or restart!) their career.
Visit the LCL Website
---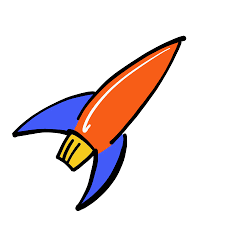 Linguistics Careercast
This podcast series features interviews and presentations from career linguists in a variety of jobs and in various life stages.
Listen to Careercast episodes