Faculty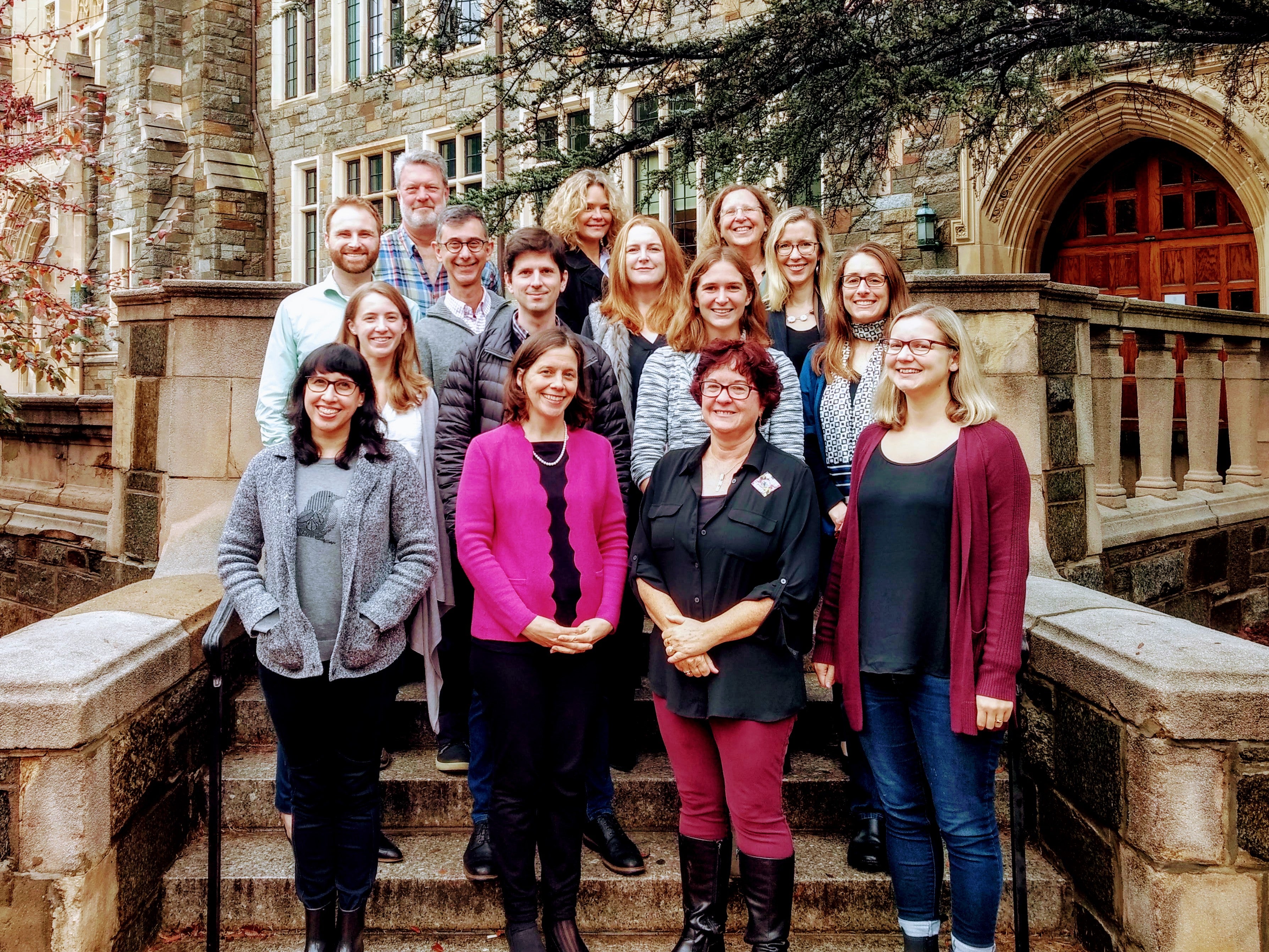 ---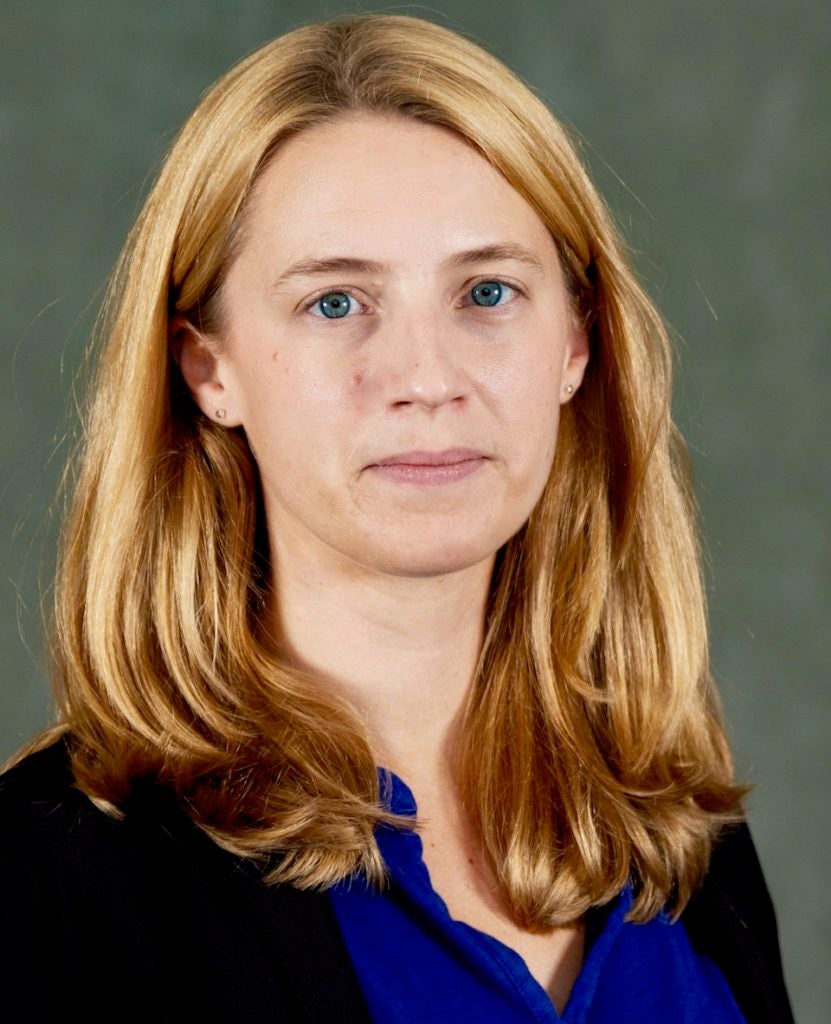 Alison Biggs
Assistant Teaching Professor
Interests: Syntax, syntax-semantics interface, morphology, comparative syntax, syntactic variation and change, dialect syntax, Mandarin and varieties of Chinese, understudied languages
Dr. Biggs' website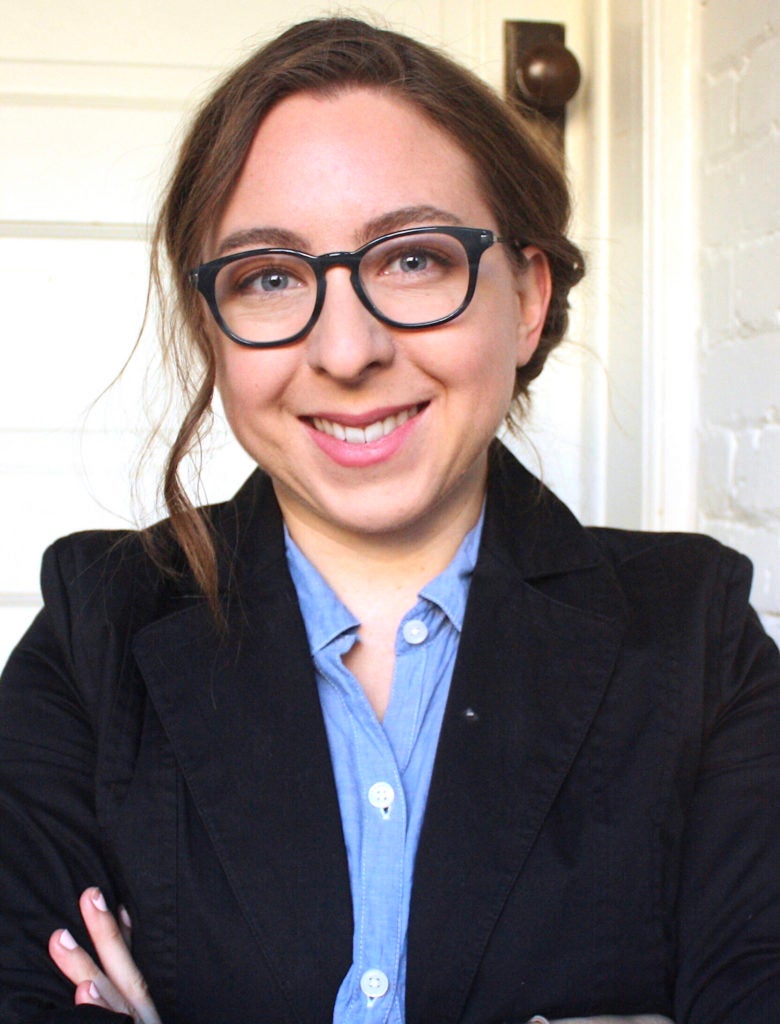 Lara Bryfonski
Assistant Professor
Interests: Second language acquisition, task-based language teaching, interaction and corrective feedback, language learning in study abroad, teacher training
Dr. Bryfonski's website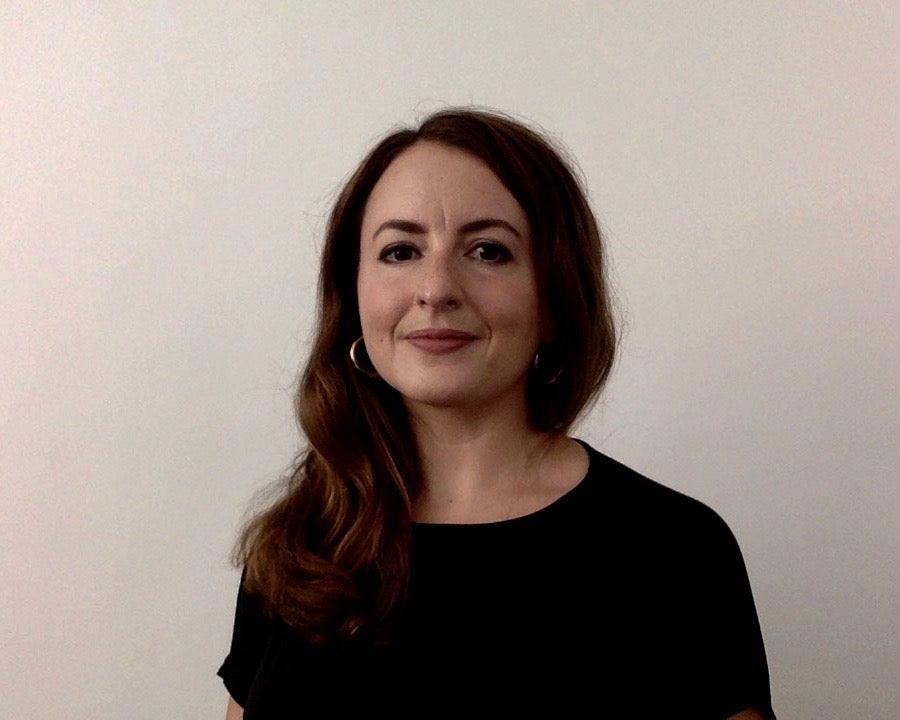 Marissa Fond
Assistant Teaching Professor
Interests: Discourse analysis; management of knowledge, beliefs, and emotions in language and interaction; metaphor and frame analysis; research interviewing and other qualitative research methods.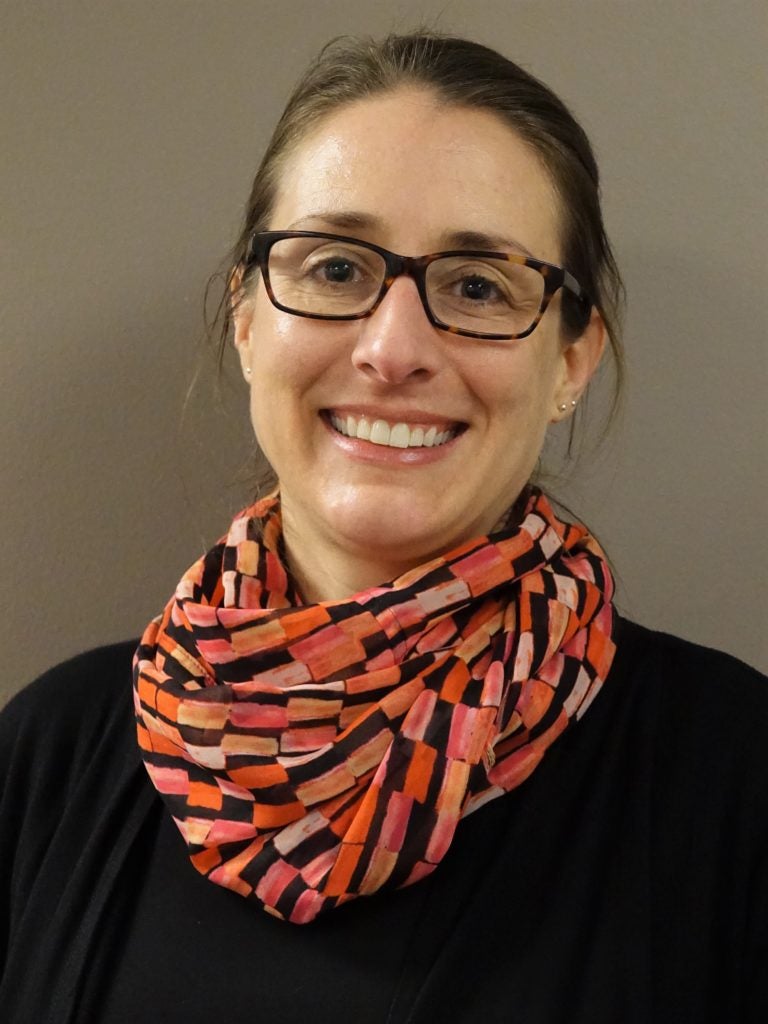 Cynthia Gordon
Associate Professor
Vice-Chair, Department of Linguistics
Director, Sociolinguistics Concentration
Interests: Discourse analysis, interactional sociolinguistics, theories of framing and intertextuality, linguistic construction of relationships and identities, digital/online discourse.
---
An Explanation of Academic Titles in the Department of Linguistics at Georgetown:
The rank of University Professor is bestowed by the President in recognition of extraordinary achievement by faculty members holding the rank of professor with tenure whose scholarly accomplishments have earned them substantial recognition from their academic peers. There are currently six who hold this rank in the College of Arts and Sciences.
Tenure Line Faculty are all full-time appointments: Assistant Professor (without tenure, most junior), and the two permanent appointments: Associate Professor (tenured) and (Full) Professor (tenured, most senior level)*
Non-Tenure Line Faculty are all fixed term appointments, meaning without tenure, and may be part time or full time. Listed in order of increasing seniority, non-tenure-line faculty may be appointed as Assistant, Associate or (Full) Research Professor, or as Assistant, Associate or (Full) Teaching Professor.
Adjunct Lecturer: Appointed to teach one or more courses, semester-by-semester.
*Students are encouraged to take advantage of the expertise of all our faculty, but Ph.D. students should be aware that only tenure line faculty are eligible to direct dissertations.
Affiliated Faculty
Emeritus Faculty