Faculty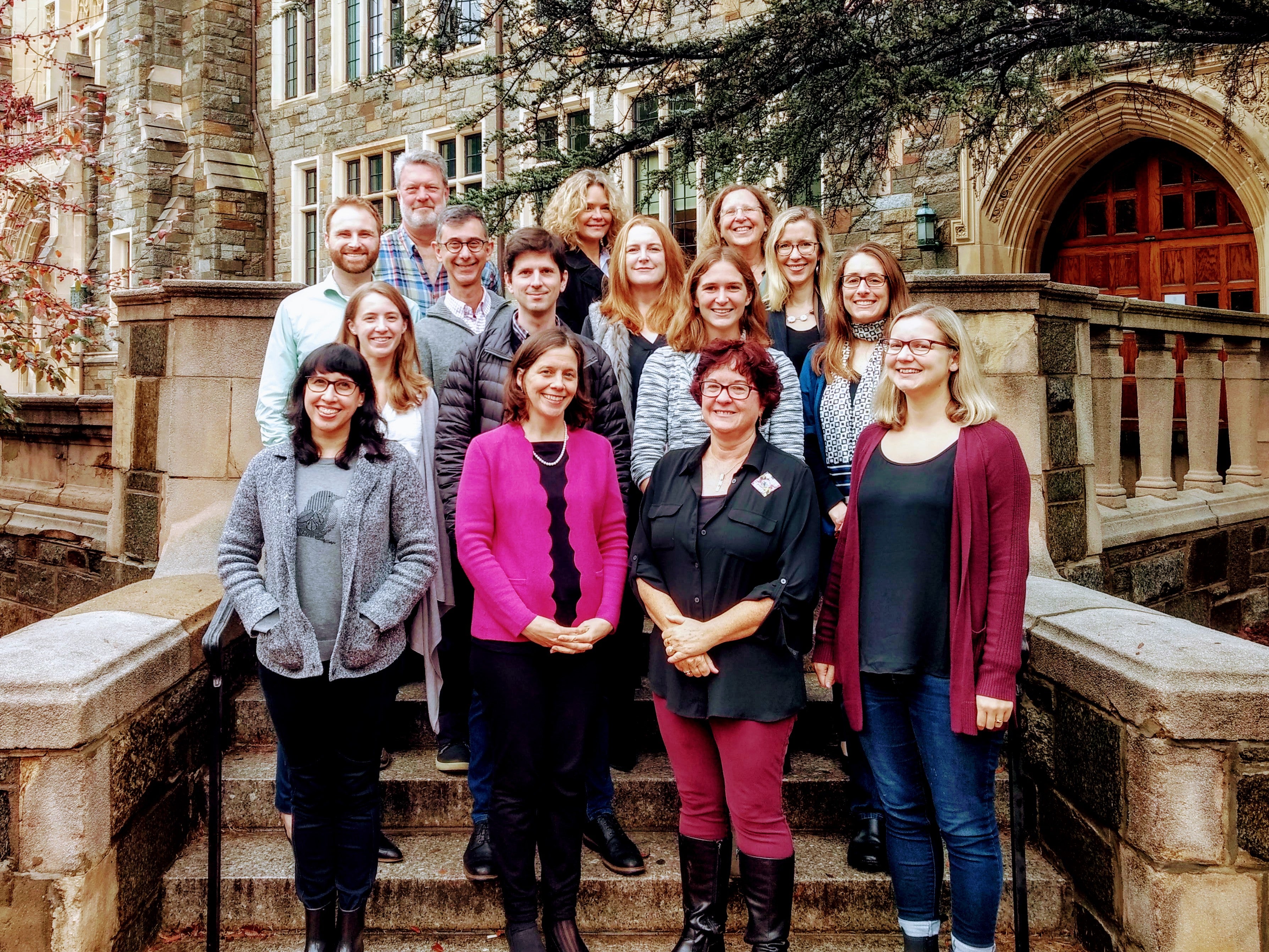 ---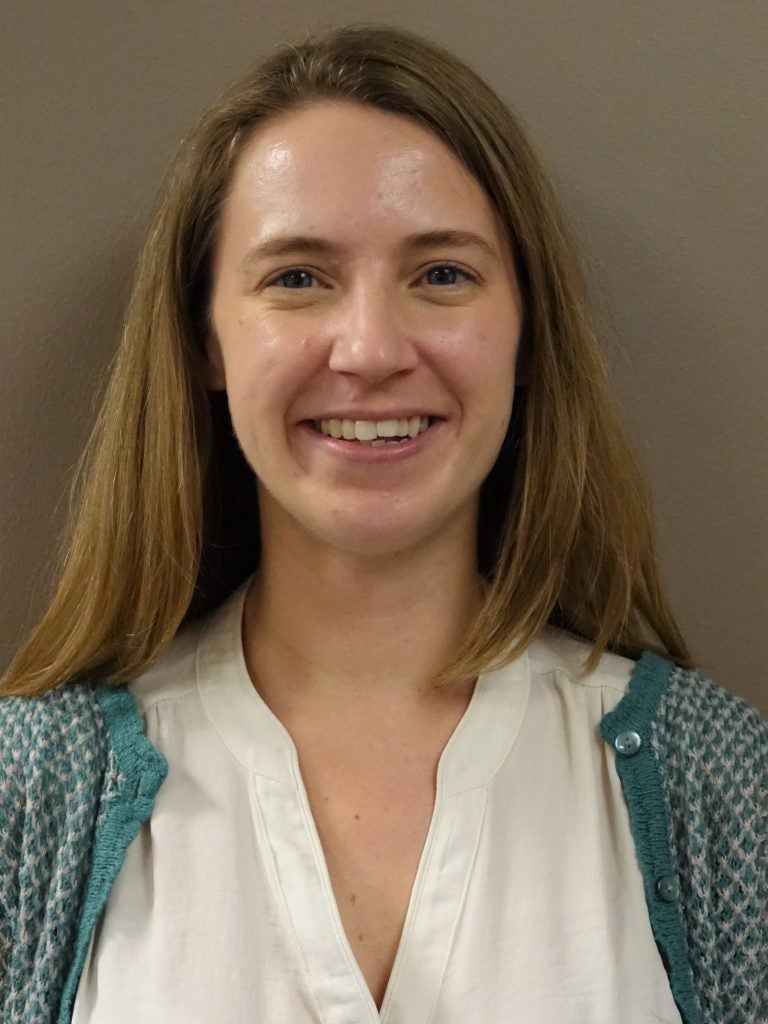 Alison Biggs
Assistant Teaching Professor
Interests: Syntax, syntax-semantics interface, morphology, comparative syntax, syntactic variation and change, dialect syntax, Mandarin and varieties of Chinese, understudied languages
Dr. Biggs' website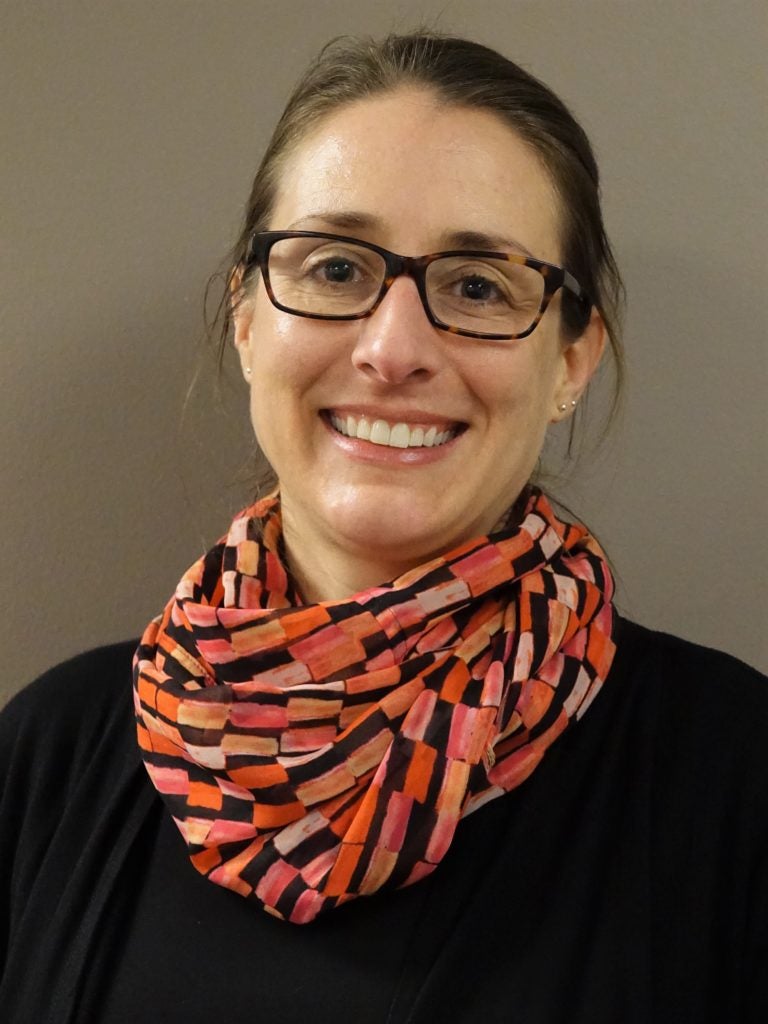 Cynthia Gordon
Associate Professor
Vice-Chair, Department of Linguistics
Director, Sociolinguistics Concentration
Interests: Discourse analysis, interactional sociolinguistics, theories of framing and intertextuality, linguistic construction of relationships and identities, digital/online discourse.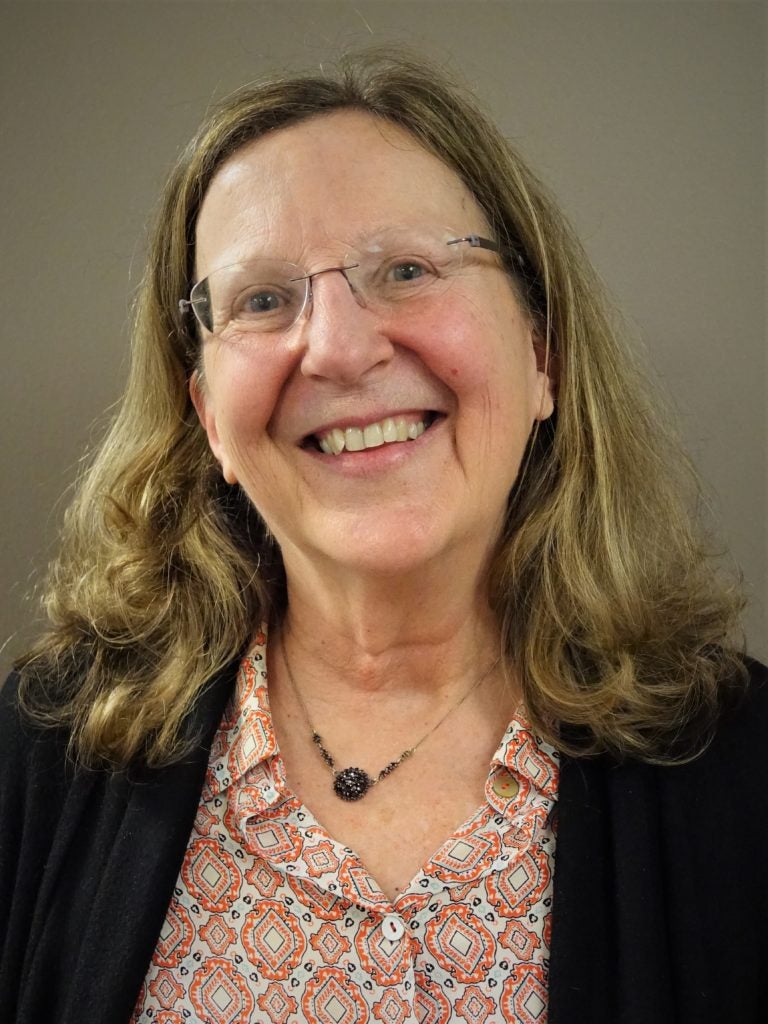 Heidi E. Hamilton
Professor
Interests: Discourse analysis, intertextuality, institutional discourse, health discourse, language and Alzheimer's disease
Dr. Hamilton's website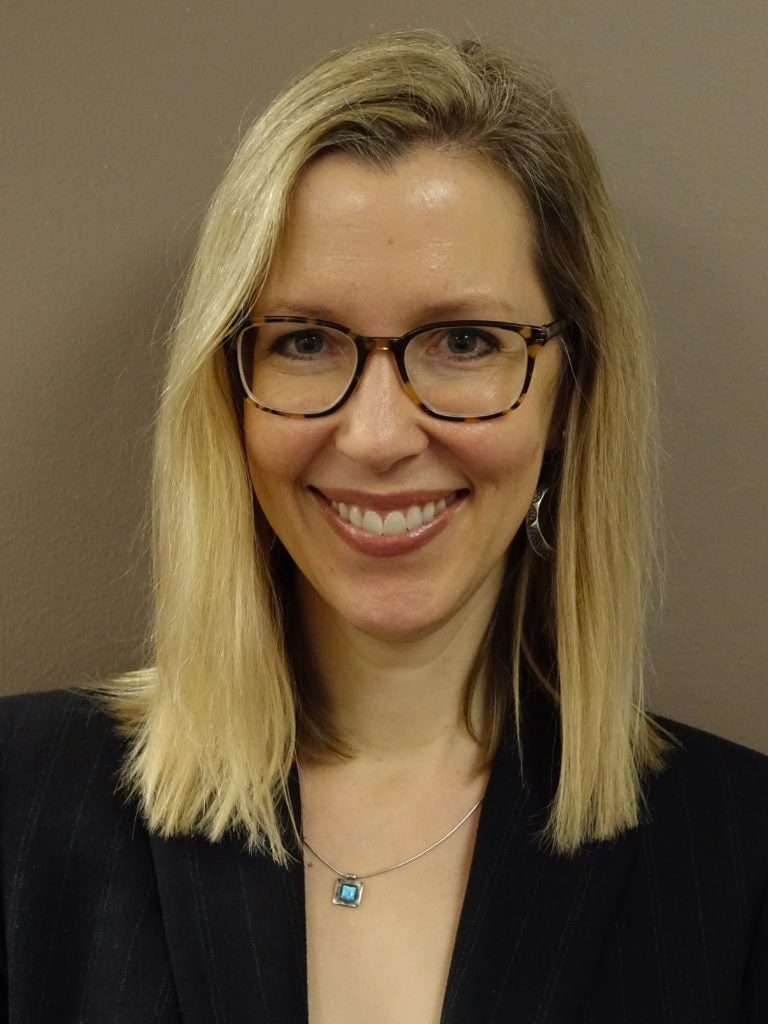 Alexandra Johnston
Assistant Teaching Professor
Director, M.A. in Language and Communication
Interests: Discourse analysis, interactional sociolinguistics, intercultural (mis)communication, gender and workplace discourse, gatekeeping encounters, using applied sociolinguistics in career paths in business, government, academia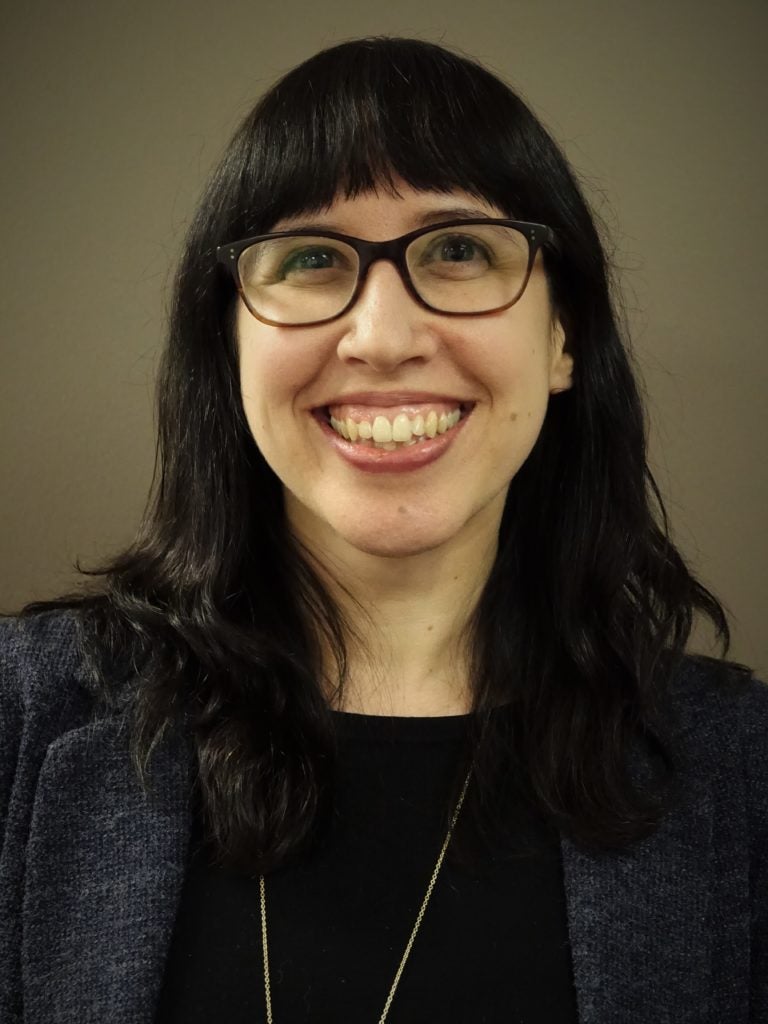 Ruth T. Kramer
Associate Professor
Director, Theoretical Linguistics Concentration
Interests: Syntax, morphology, Amharic, Ancient Egyptian, gender, number, agreement, clitics, Distributed Morphology, minimalism
Dr. Kramer's website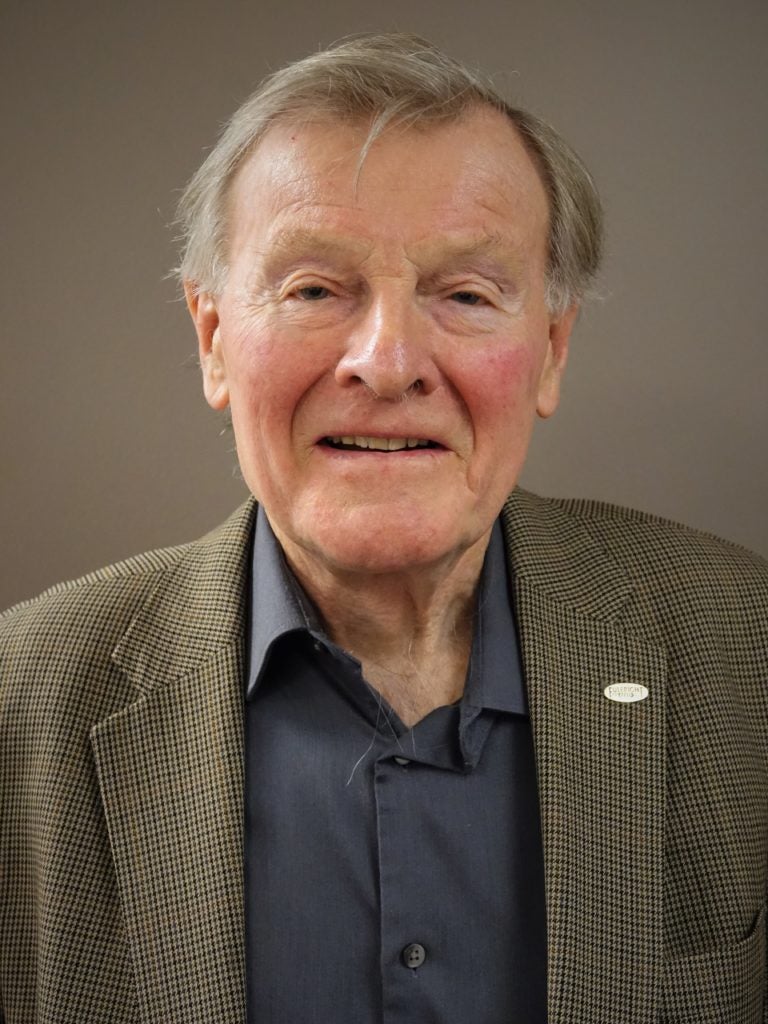 David Lightfoot
Professor
Director, Communication, Culture & Technology Program
Co-director, Interdisciplinary PhD-Level in Cognitive Science
Interests: Syntactic variation, diachronic change, childhood acquisition, role of linguistics in the brain and cognitive sciences
Dr. Lightfoot's website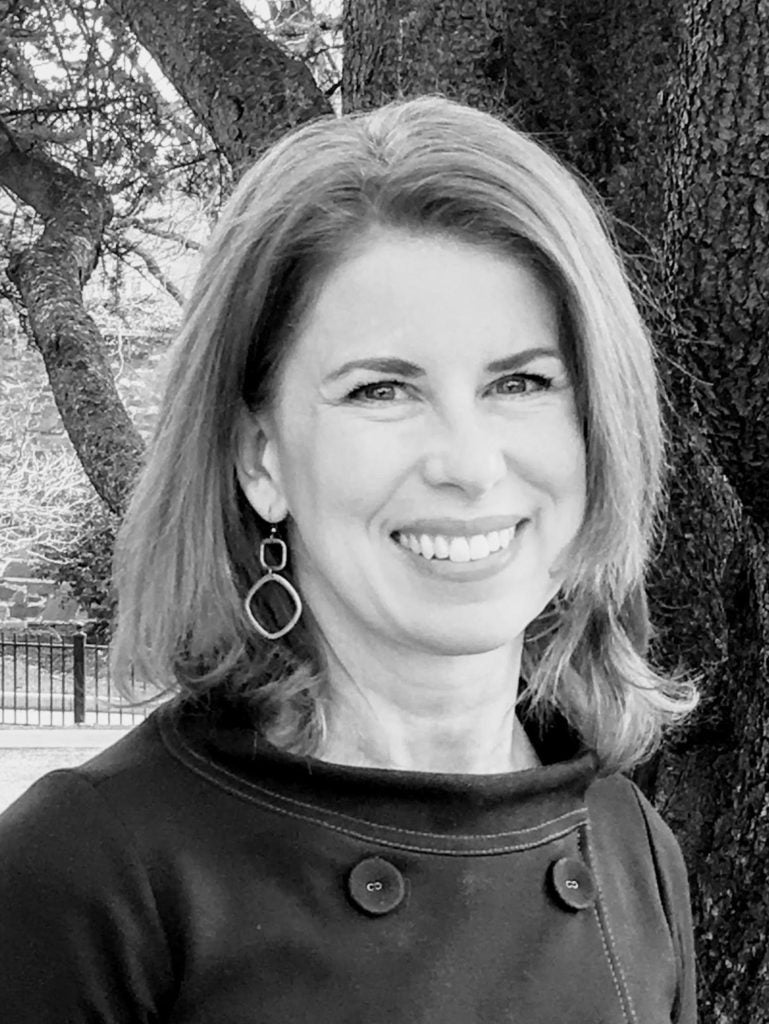 Sue Lorenson
Adjunct Lecturer
Senior Associate Dean, Georgetown College
Interests: Phonology, language processing, linguistics and reading, language and the brain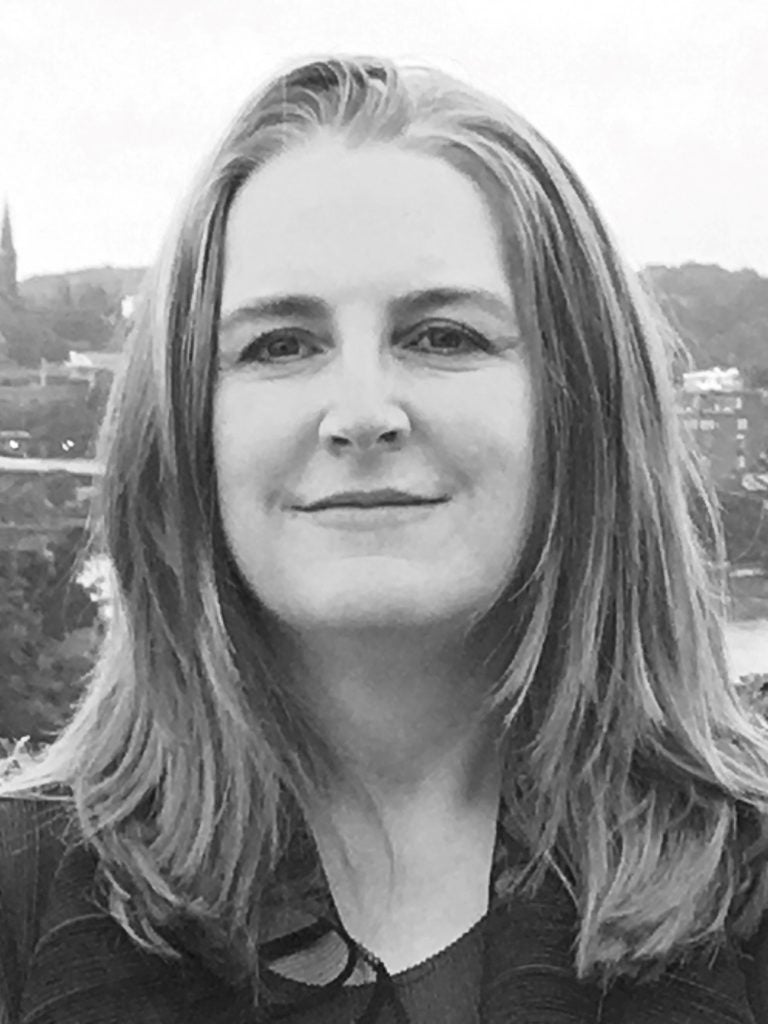 Alison Mackey
Professor
Director of Graduate Studies
Interests: Second Language Acquisition: input, interaction, corrective feedback and individual differences in L2 learning, research methodology, quantitative and qualitative approaches, second dialect acquisition and linguistic identity construction
Dr. Mackey's website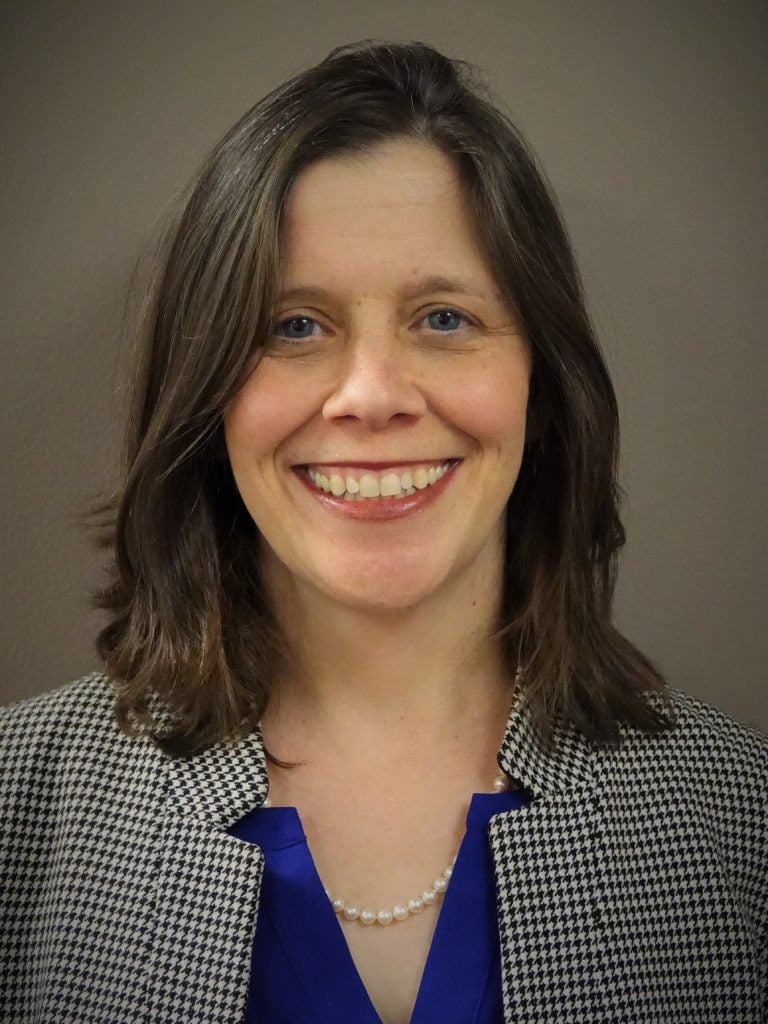 Margaret Malone
Research Professor
Director, AELRC
Interests: Language assessment, assessment literacy, study abroad, program evaluation and the current state of graduate programs in applied linguistics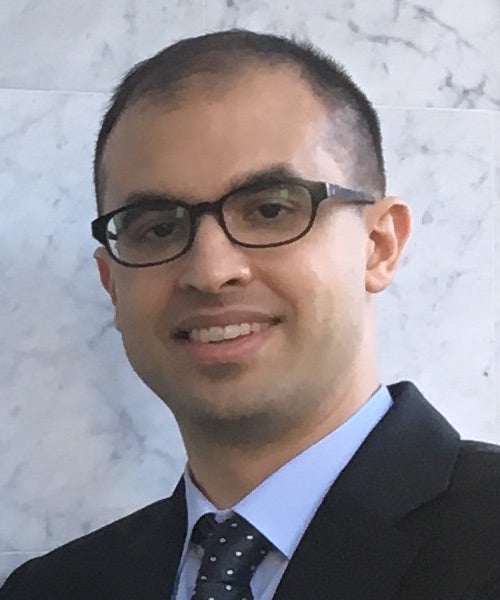 Matthew Marge
Adjunct Professor
Interests: Dialogue systems, computational linguistics/natural language processing, human-robot interaction, machine learning, pragmatics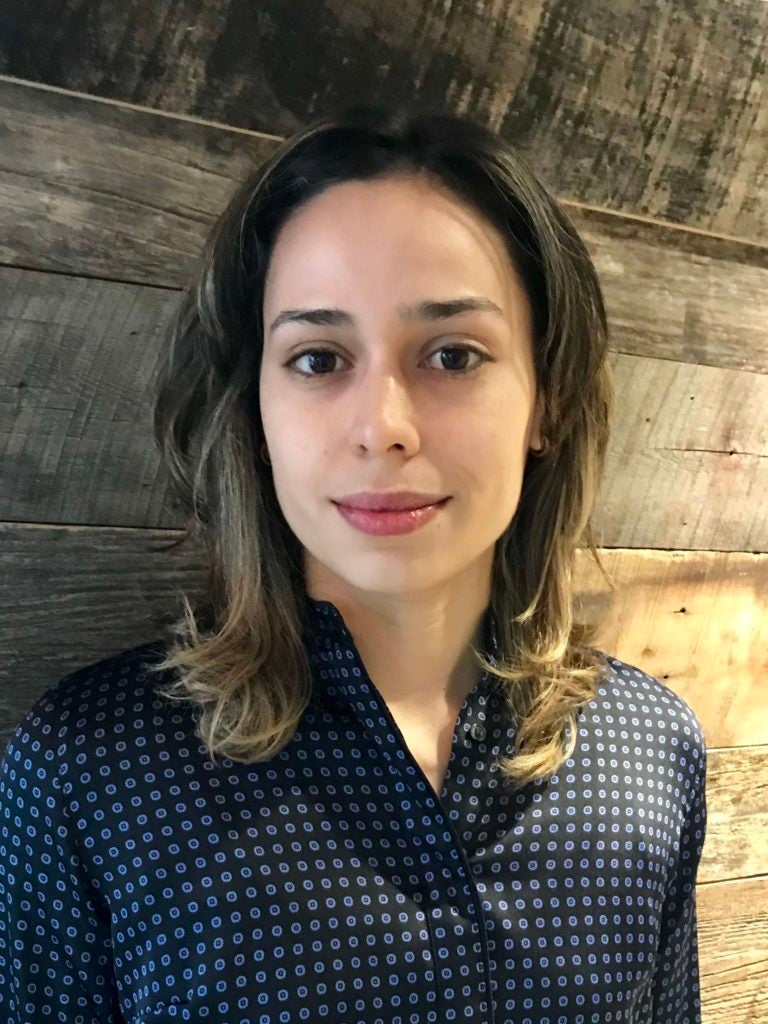 Liz Merkhofer
Adjunct Professor
Interests: Neural models/deep learning, especially representation and transfer learning; evaluation; computational linguistics/natural language processing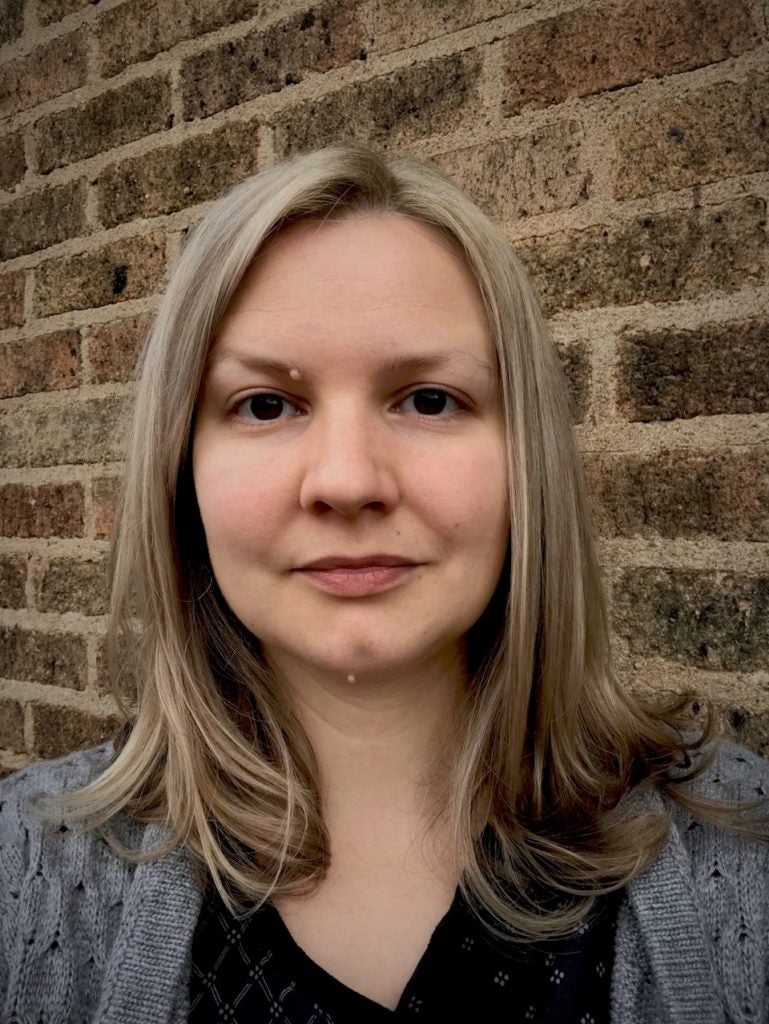 Jennifer Nycz
Associate Professor
Director of Undergraduate Studies
Interests: Phonological variation, sociolinguistics, (socio)phonetics, phonological theory, dialect contact, change over the lifespan, vowel systems, accommodation & style-shifting, individual differences in language variation, research methods in phonetics
Dr. Nycz's website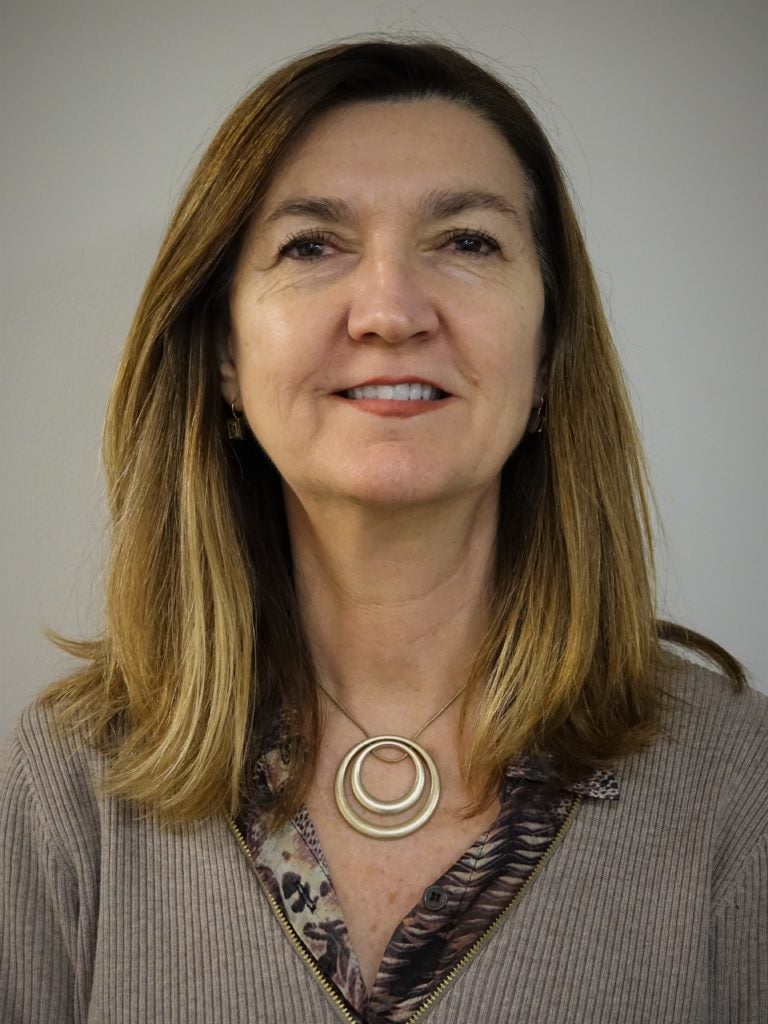 Lourdes Ortega
Professor
Director, Applied Linguistics Concentration
Convener, Initiative for Multilingual Studies
Interests: Second language acquisition, usage-based linguistics, bi/multilingualism, interfaces between L2 writing and L2 development, systematic research synthesis, epistemology and ethics in applied linguistics.
Dr. Ortega's website
Paul Portner
Professor
Interests: Semantics, pragmatics, logic, philosophy of language, modality, mood, imperatives, corpus linguistics
Dr. Portner's website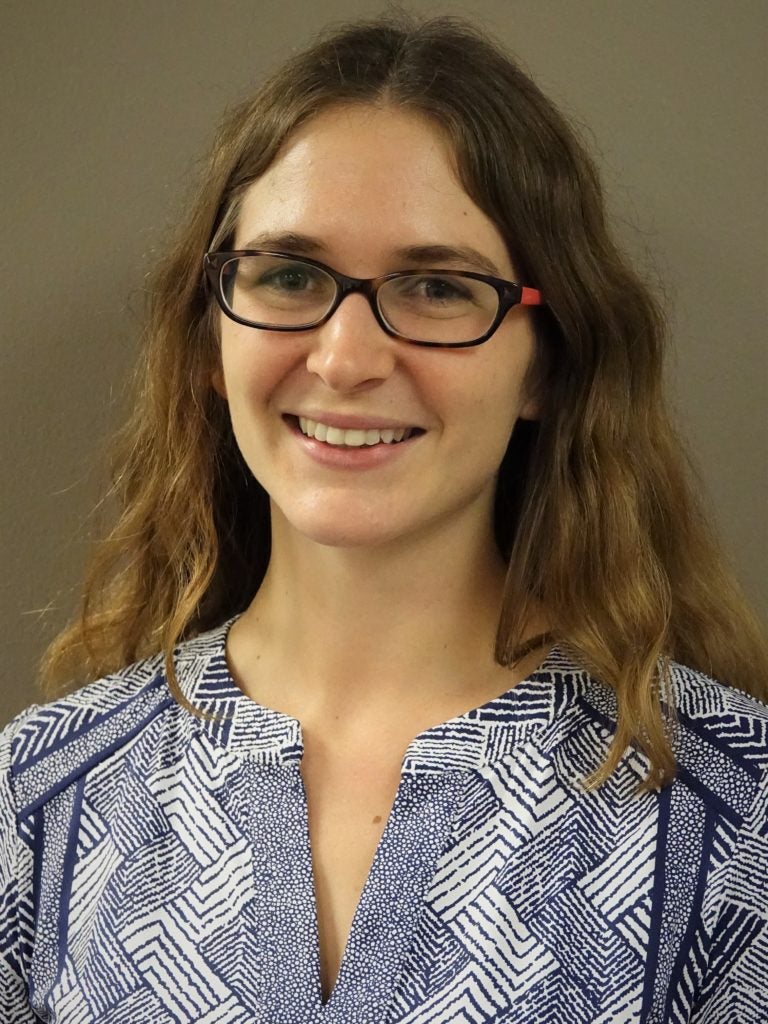 Hannah Sande
Assistant Professor
Interests: Phonology, Morphology, The phonology/morphology interface, tone, language documentation, Kru and other African languages
Dr. Sande's website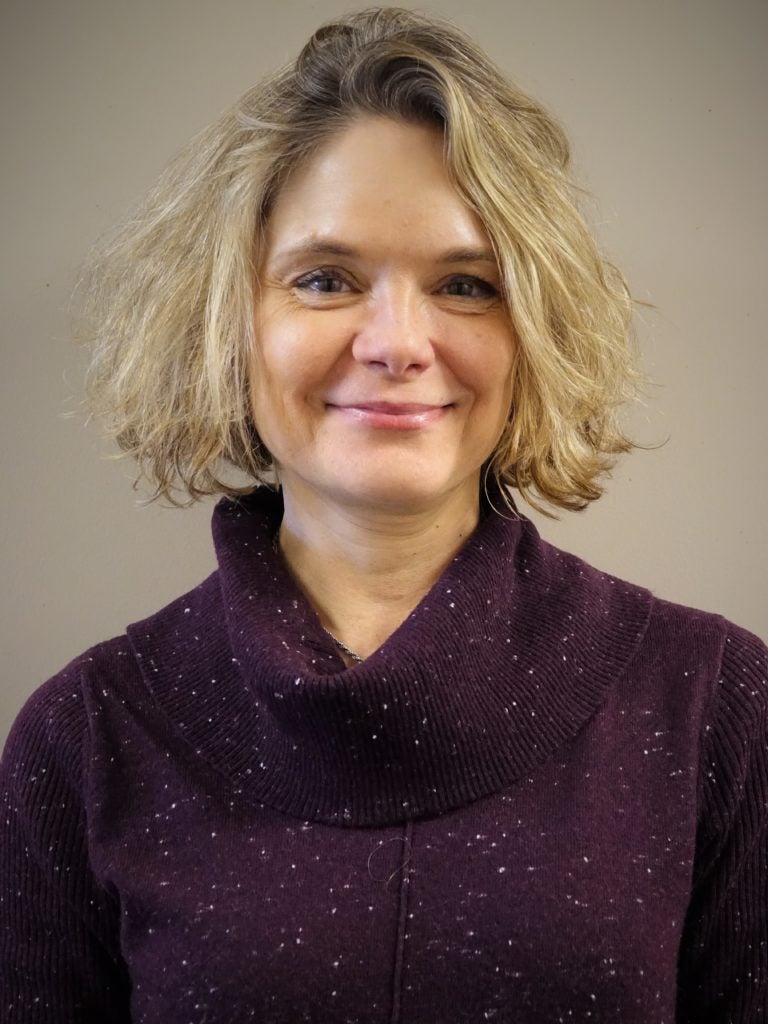 Natalie Schilling
Professor
Interests: Language variation and change, stylistic variation, sociolinguistic field methods, forensic linguistics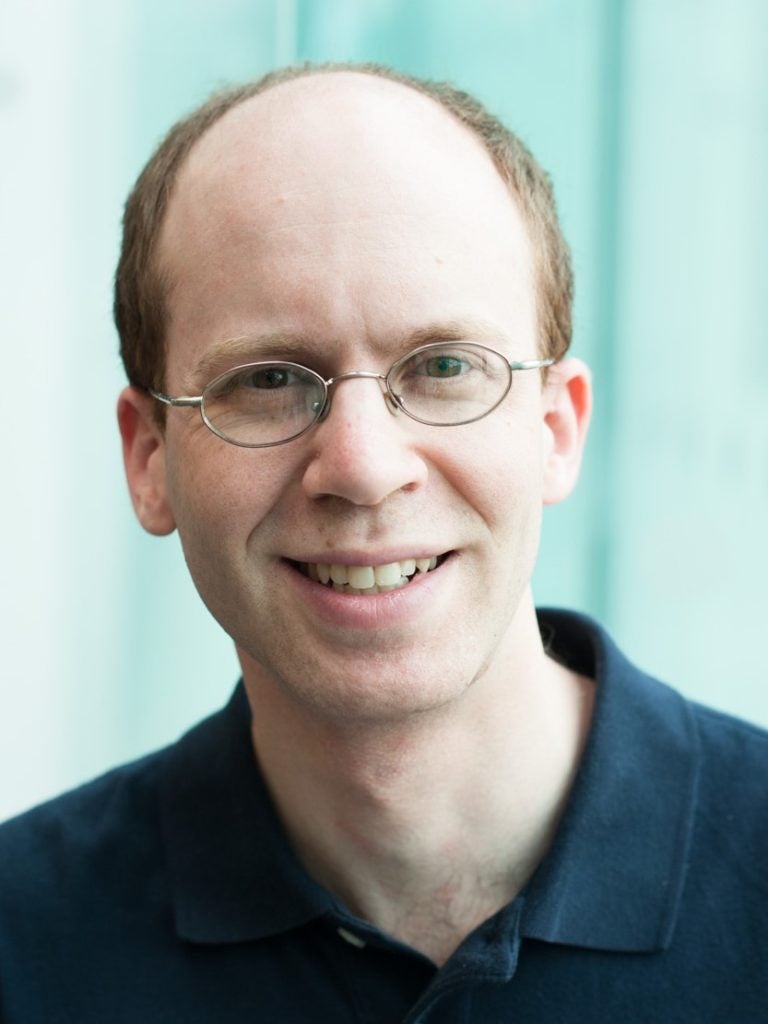 Nathan Schneider
Assistant Professor
Interests: computational linguistics/natural language processing; lexical semantics; form-meaning interface; adpositions and case; cognitive linguistics; corpus annotation; machine learning; English, Hebrew, Arabic
Dr. Schneider's website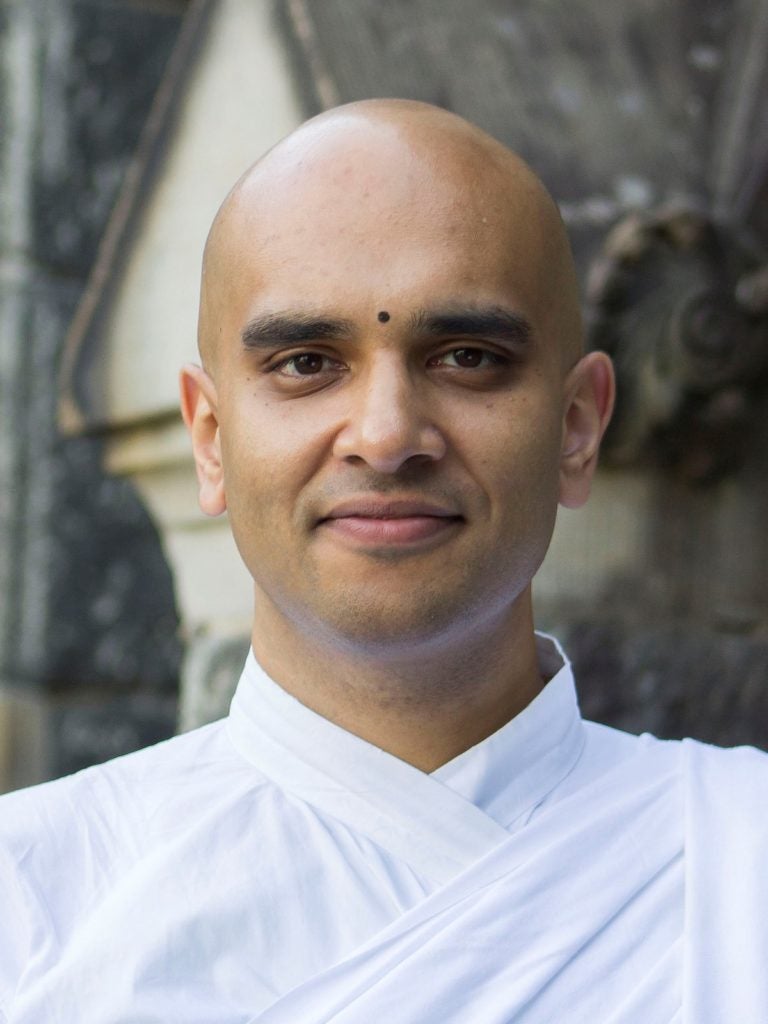 Brahmachari Sharan
Adjunct Lecturer
Interests: Sanskrit philology, Indology, exegesis in Buddhism, Jainism, and Hinduism, ancient Indian intellectual systems, Braj Bhasha and other pre-modern Indian languages and their diasporic transmission
Dr. Sharan's website
Nicholas Subtirelu
Assistant Professor
Interests: Educational linguistics, ideology, critical discourse analysis, social justice, globalization, and the spread of English(es)
Dr. Subtirelu's website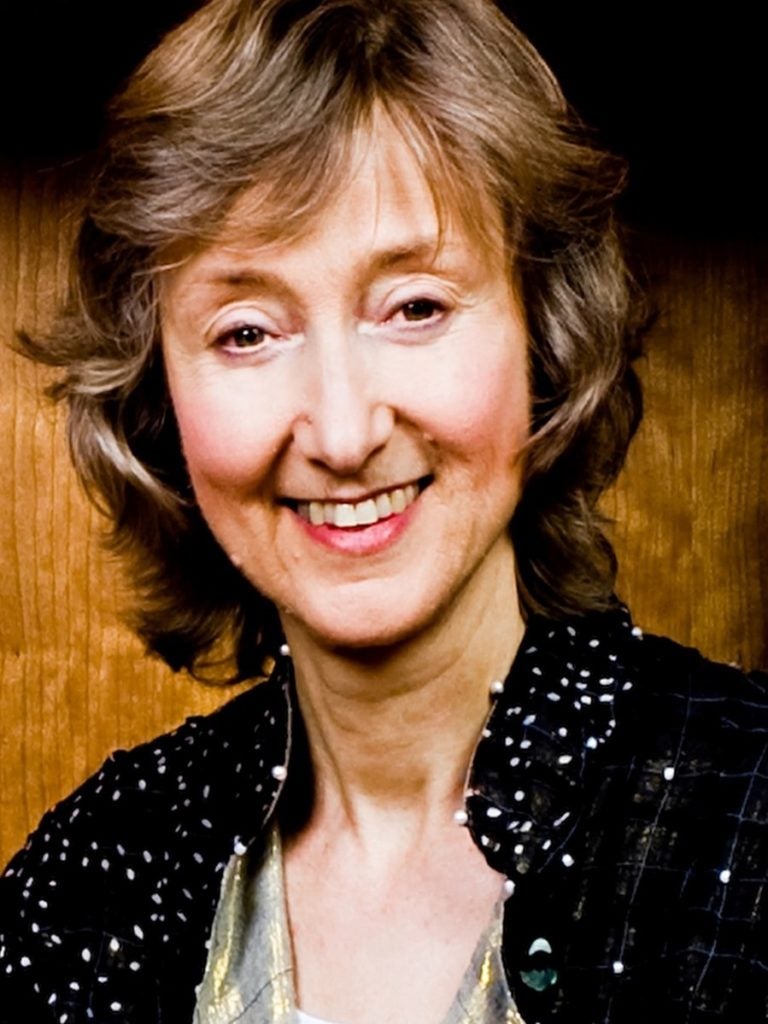 Deborah Tannen
University Professor
Interests: Discourse analysis; analyzing everyday conversation, including conversations over social media; family interaction; cross-cultural communication; language and gender
Dr. Tannen's website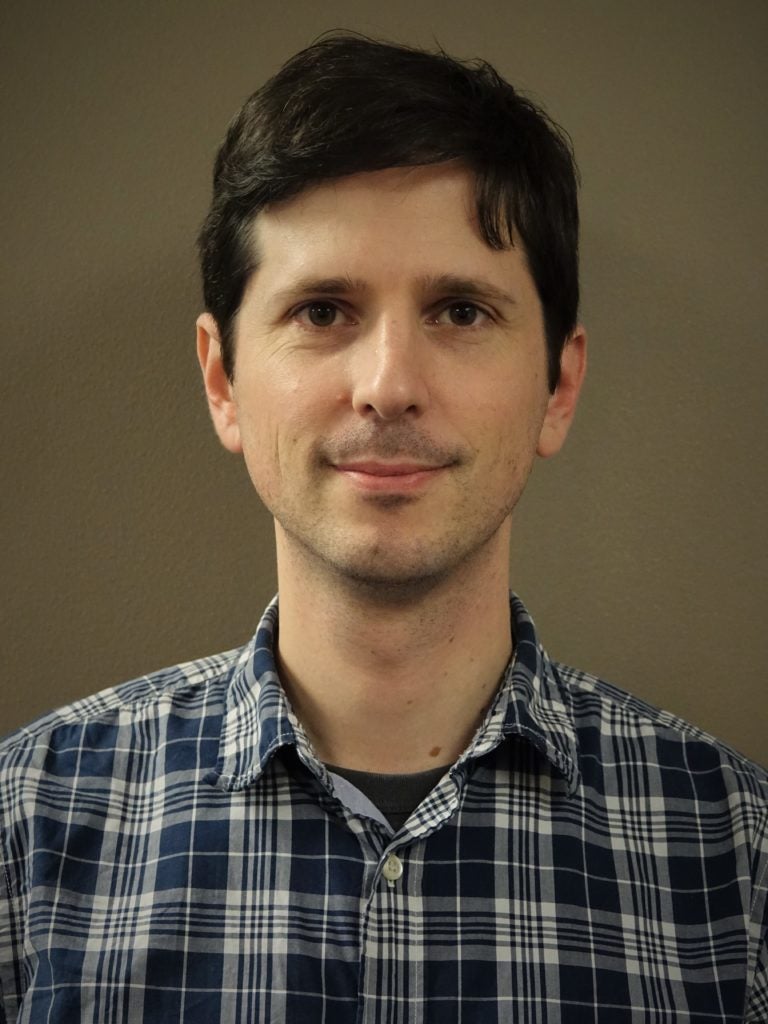 Amir Zeldes
Assistant Professor
Director, Computational Linguistics Concentration
Interests: corpus linguistics, syntax-semantics interface, usage-based grammar, discourse relations, multifactorial methods, natural language processing, digital humanities
Dr. Zeldes' website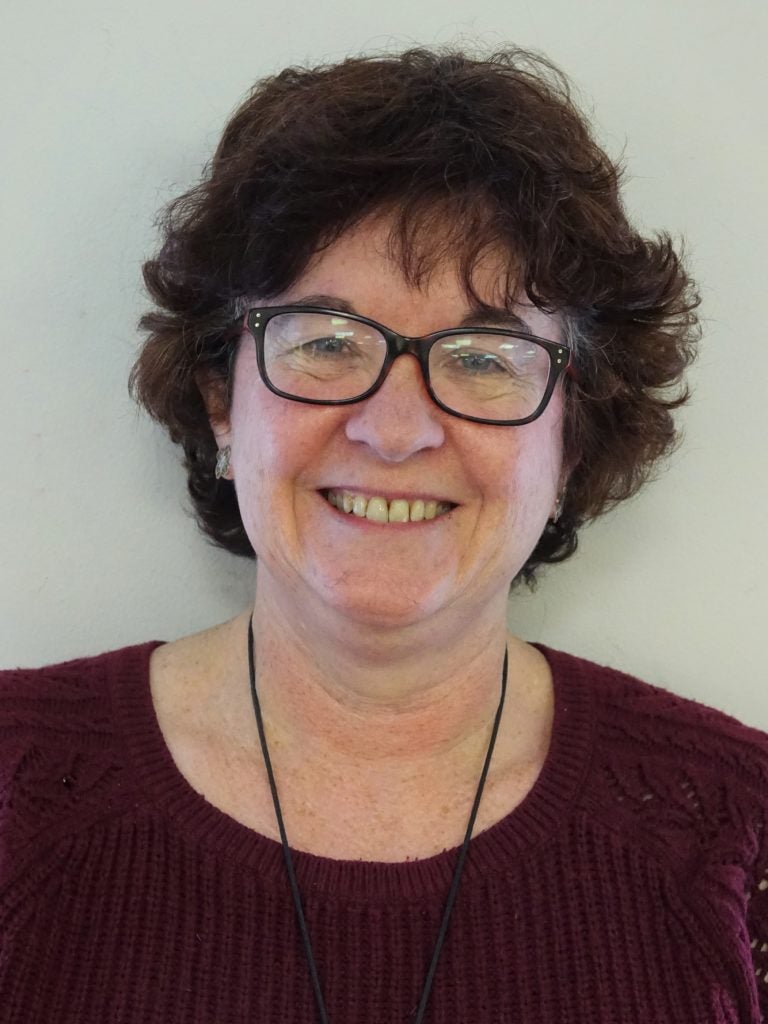 Elizabeth Zsiga
Professor
Department Chair
Interests: Phonology, phonetics, and their interface, especially Articulatory Phonology, L2 phonology, Laboratory Phonology, and tone. Languages researched include Setswana, Serbian, Korean, Thai, Russian, Igbo, English
Dr. Zsiga's website
---
An Explanation of Academic Titles in the Department of Linguistics at Georgetown:
The rank of University Professor is bestowed by the President in recognition of extraordinary achievement by faculty members holding the rank of professor with tenure whose scholarly accomplishments have earned them substantial recognition from their academic peers. There are currently six who hold this rank in the College of Arts and Sciences.
Tenure Line Faculty are all full-time appointments: Assistant Professor (without tenure, most junior), and the two permanent appointments: Associate Professor (tenured) and (Full) Professor (tenured, most senior level)*
Non-Tenure Line Faculty are all fixed term appointments, meaning without tenure, and may be part time or full time. Listed in order of increasing seniority, non-tenure-line faculty may be appointed as Assistant, Associate or (Full) Research Professor, or as Assistant, Associate or (Full) Teaching Professor.
Adjunct Lecturer: Appointed to teach one or more courses, semester-by-semester.
*Students are encouraged to take advantage of the expertise of all our faculty, but Ph.D. students should be aware that only tenure line faculty are eligible to direct dissertations.
Affiliated Faculty
Emeritus Faculty