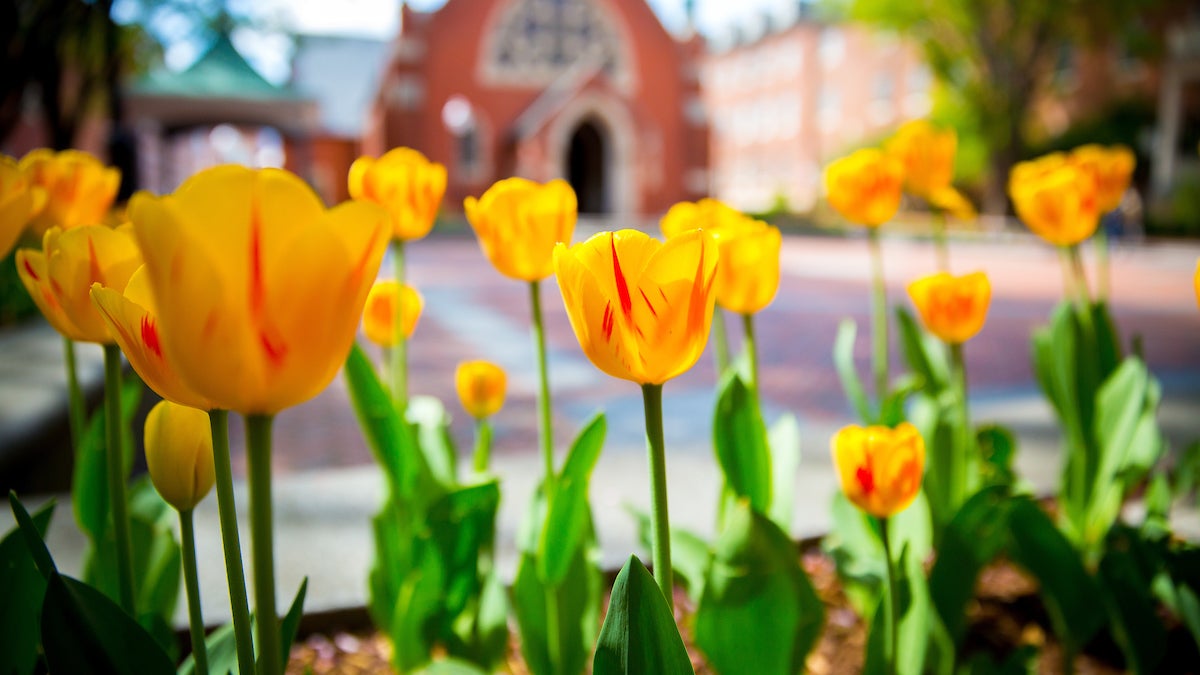 Unpacking the Mysteries of Language
How can nonnative language speakers advance natural language processing? How do people's accents change after they move? How can researchers map out language structures to meet the challenges of an increasingly multilingual world? Our faculty explore these questions and more, engaging in research across the field of linguistics.
Explore our ongoing research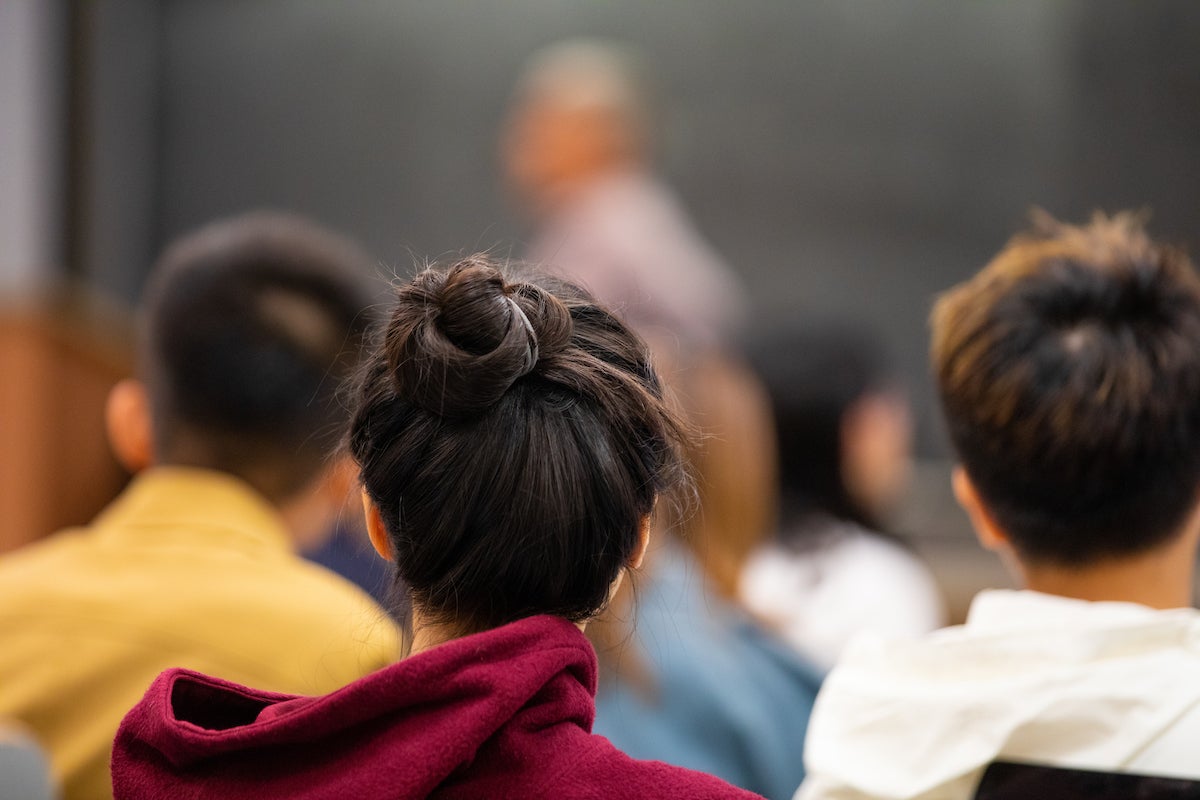 An Engaged Cohort
Whether discussing the relationship between sentence structure and meaning in a semantics reading group, presenting papers at the annual American Association for Applied Linguistics Conference, or publishing Medium articles on human language technology, our students are committed to learning and sharing ideas about language.
Learn about our graduate programs
Committed to Analyzing a Diversity of Linguistic Phenomena
We examine language through its structure, acquisition, use in context, and via computational models. By valuing the legitimacy and relevance of research at every level of analysis, and acknowledging that no one model of language can provide all the answers (or even address all the pertinent questions), we provide a foundation of linguistic study in a department that is built upon a tradition of unique pluralism.
Learn more about our department