Staff
CONOR SINCLAIR
Administrator

Conor oversees the daily operations of the Department. He supervises all staff, temporary employees, and student workers and is responsible for administrative, financial, and academic transactions. He is also the liaison between the Department of Linguistics and other departments at Georgetown University. Conor is a U.S. Air Force veteran and has an M.A. in Security Studies from Georgetown's School of Foreign Service.

---
ERIN ESCH PEREIRA
Graduate Program Coordinator

Erin supports the administration of the graduate programs in Linguistics. Prospective applicants may contact Erin with questions about the application process. Current graduate students may contact Erin with questions about milestone degree requirements, academic policy, financial support, graduation requirements, and other matters of concern to graduate students.

---
VICTORIA THOMPSON
Business Manager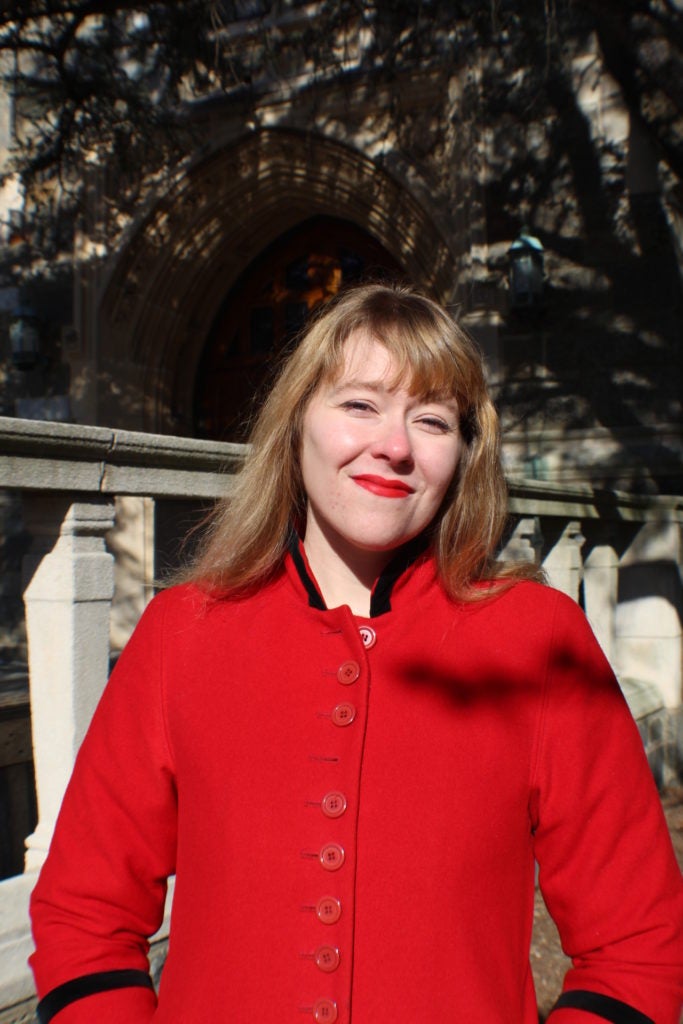 Victoria manages many of the Linguistics Department's business needs. She also works with the AELRC, where she oversees Finance and Operations. Victoria's educational background is in International Relations and she has five years of experience working in finance. She has worked at Georgetown since October 2019. In her free time, Victoria enjoys reading, writing, and hiking.

---
JESSE BAILEY
Administrative Assistant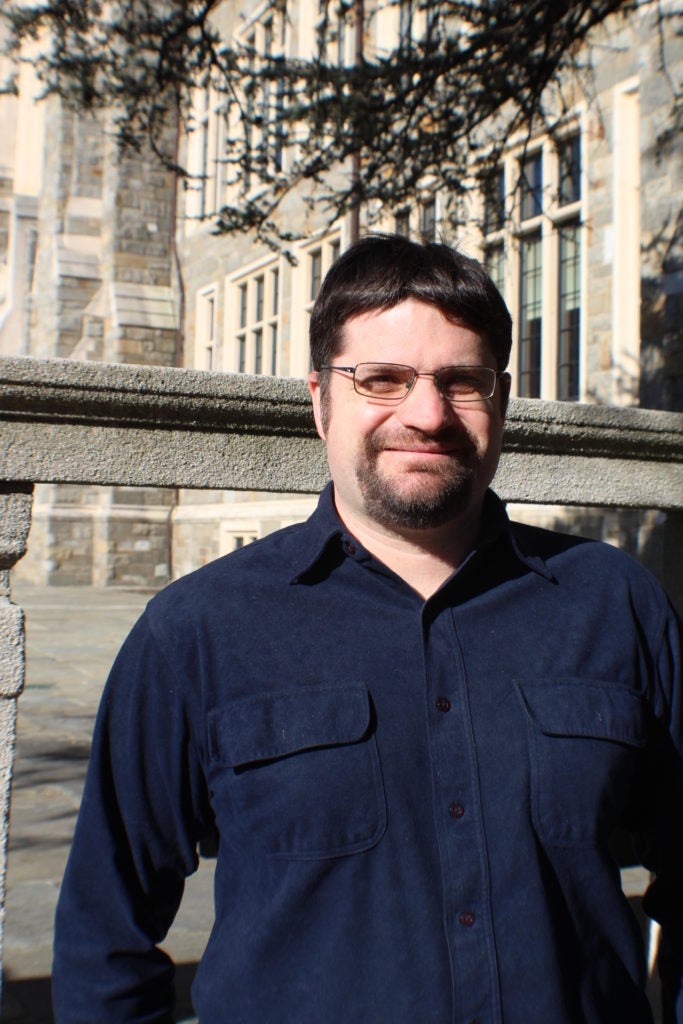 Jesse started work at Georgetown in 2017 and joined the Linguistics Department in 2019. Jesse coordinates departmental events and catering, manages the Department's conference rooms, and provides additional clerical support. Previously, Jesse spent several years working in DC, served as Peace Corps Volunteer in Morocco, and is a very active member in the local Peace Corps community. Jesse is from Massachusetts and graduated from Clark University.

---
JOSHUA MYERS
Assistant to Deborah Tannen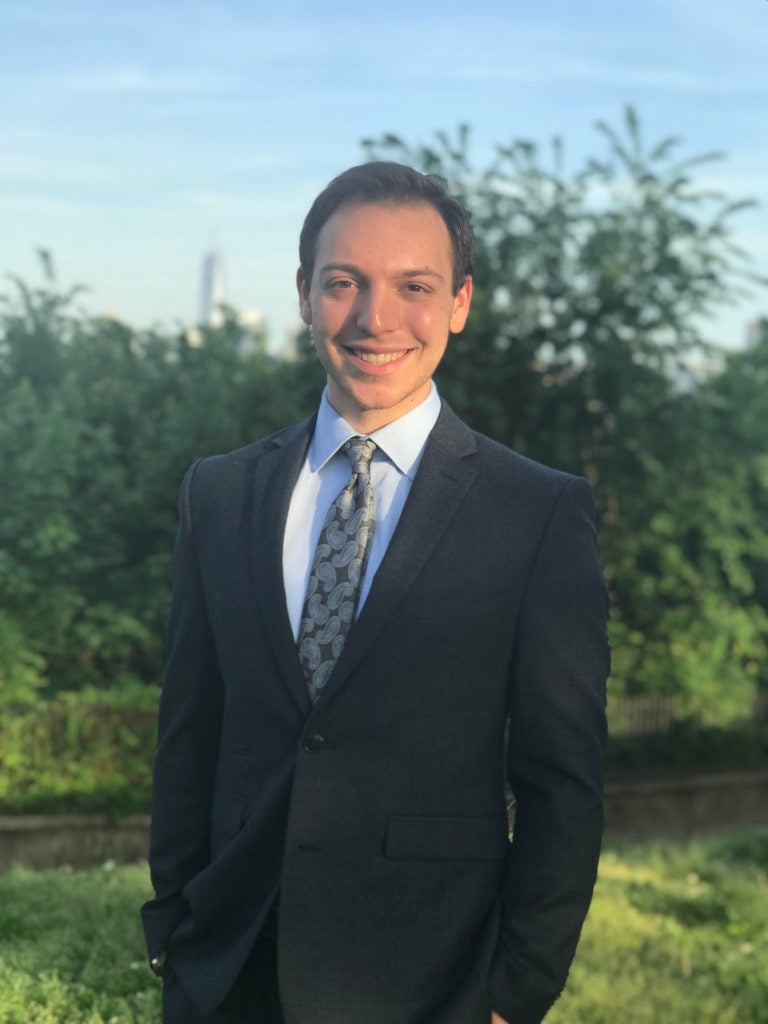 Josh is responsible for helping Deborah Tannen in a broad range of ways, including managing correspondences, email, telephone inquiries, and social media; arranging media interviews and speaking engagements; as well as research, publishing, and teaching. Josh is a Georgetown graduate with a B.A. in Linguistics.
---